How to Write a Good Essay (Autobiographical, Classification, Research)?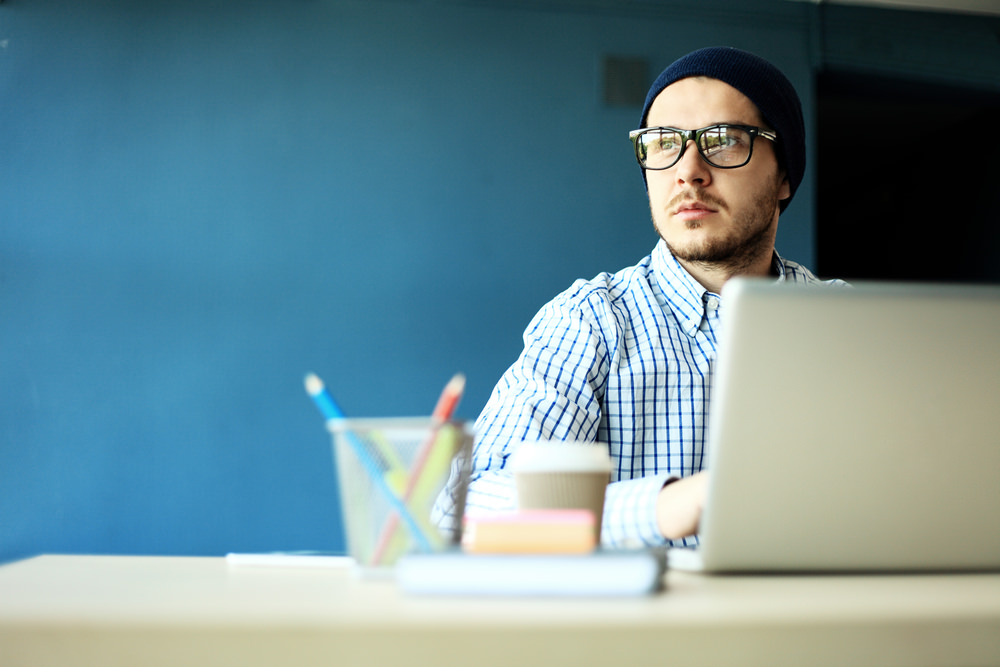 Source: karrierebibel.de
How to write an autobiographical essay?
To begin with, don't overload the introduction of your text with too much information. After all, you are provided with three more paragraphs (as a rule) to re-state your position. That's the key of how to do a good essay. The topic should be relevant and attention-grabbing as well. For instance, if you are assigned to deliver Barbra Ehrenreich's biography, you should make a relevant research and at least read her autobiographical work "Serving in Florida".
And please, don't get complacent out there. Autobiography essay might seem a walk in the park, but care to err on the side of proving a captivating, sometimes even entertaining paper that will be both informative and pleasant-to-read.
As a rule, students aren't tasked with autobiography essays. Most often than not, you'll be asked to complete one in school and as a part of your college application paper stack. Rarely, during your university years, a professor might ask to do an autobiography essay once, which will probably happen during your freshman year. Here're a couple of hints to make your writing proper:
Use first person singular throughout your entire piece
Make your writing interesting, attention-catching and vivid
Write in a cheerful, lively language
But avoid colloquialisms and slang
Be honest, don't make things up
Proofread a draft at least ten times
How to write a classification essay?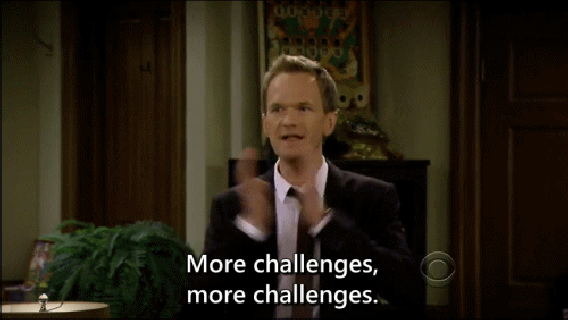 Source: life.idntimes.com
A classification essay is another assignment type that seems easy but put in practice turns out a tough challenge. First and foremost, classification essays aim to organize, sort things, events, historical figures or phenomena into categories. All in all, there three cornerstones of categorizing things:
Categories must be chosen guided by logics
Categories have to be useful and serve some purpose
Categories have to follow but one organization principle
How to write a thesis statement for your classification essay? It's quite simple. The general approach dictates the following formula: (topic)(classification criteria)(category)(category)(category). For example: In the United States the following types of sports are popular: baseball, basketball, hockey. Another hint is, don't omit important categories in your classification. Since football is another sports game popular in the US, it also has to be included in your classification too.
How to write a research essay?
Research essays are a broad term for a relatively short (2000 words max) type of college and university written home assignment. As any research paper, an essay regarding some particular topic aims to synthesize certain information and answer a topic question using credible evidence, quotes and background data. Apart from volume, research paper and essay also differ in the depth of subject investigation that has to be conducted. With such a limited word count, proper research is difficult to go through, that's why a more general and sophomoric investigation is to be held. With this in mind, professors will task you with corresponding topics for your research essays, which will require attentiveness and creativity rather than a solid researching activity as done in case of term papers, courseworks and dissertations.