11+ Tricks to Stay Home Instead of Going to School or College
Stay-home from school excuses have evolved during the past decade. However, there are still some techniques that work for almost every teacher or parent. We have collected the responses of 3,000 students from top US high schools to see what they come up with in case they wish to take a break in the middle of the academic week. These tips really work!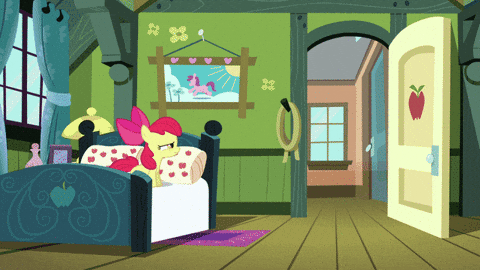 The scratchy voice can be a clue. But it works only in case you are a good actor and know how should you sound when your lungs are not doing okay. Some guys smoke more ahead to initiate the required low voice. Pretending you've caught a cold is a similar one. Laughing out loud is, in fact, an easy thing, so I would recommend practicing this method in favor of simple "wheeze." There are also some ways to raise your body temperature without any consequences.
Another hint is offering some help to your parents if one of them is "stay-at-home." Usually, it works for your moms. They always need some help being sick and tired of those endless household tasks. They cannot resist the temptation to accept your assistance. But watch out – not all parents are willing to cover up for you!
Stomach aches works following the same principle as low voice. Imitating it might be even more complicated. Just avoid camping up too much – don't let them blow the whistle.
Finally, there is a bit of grim humour. The easiest way to stay at home with the permission of your parents is to make them gone. At least, that is the only method which always works for sure. L
In addition, purchase a bit of make-up like shadows, eye-liners, and powder/flour. Perhaps, it is the only life situation when using make-up is okay even for the guys. J Draw pimples or dark circles under your eyes – release all your imagination.
To persuade your parents even more, pretend you can't miss today's classes as they seem important to you. Of course, you shouldn't say a word about upcoming biology lab or math test, but at least try to point to that you would like to, but you can't do it physically. It is better to avoid talking too much, on the whole.
Rub your forehead focusing yu might have a severe headache. Act impatiently; behave like you do not actually realize what you are doing.
To sum up, here are the top excuses provided by our users.
"I don't really feel OK."
"It's the end of the spring semester, so our teacher has already stopped checking attendance."
"I overslept! THERE IS NO WAY to be late for Mr. Bean's class, so I'd better stay home."
"We have a sub today, so we won't be doing anything but watching movies anyway."
"I have some bad cramps."
"I'm afraid I am getting a cold. I would rather rest before it gets worse."
"We were told it is staff development day, so students can have the day off."
"First period's just homeroom — you don't have to go."
"Everyone over there has the flu. I am not sure I wish to catch it too."
"It's supposed to snow hard today." (Does not work for California)